Would you like to swap buttons? That way I promote your blog and you promote mine! No fees, no messy business, just simplicity!

You: So..how does this work?
Me: Well, you give me your blog button, and I put it on my blog. Then you take my blog button and add it to your blogroll page/home page/wherever you post blog links. (:
Easy right?
So what do you say?
Will you take mine?


Please, please, please? It's free, and guaranteed to make your blog beautifuler!
Here are mine: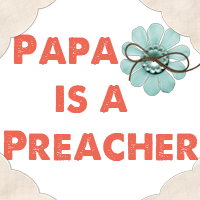 100x100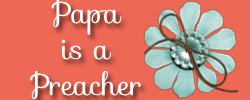 100x250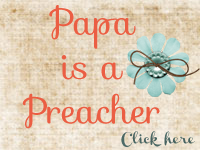 200x150
For more sizes, you can e-mail me at: [ the girl writes @ hotmail . com ]
P.S. If you're not sure how to make your own blog button, check out this tutorial:
Blog Button Tutorial Link Post.
It's the easiest thing possible, but if you need help, just e-mail me, and I'll be glad to help out!
P.P.S. Many of the blogs on my blogroll page, haven't swapped buttons with me. I simply enjoy their blogs and have added their name to my list. I both swap, and add blogs I enjoy, so if your blog is there, don't feel you
have
to add mine to your list. Only if you'd like to. (: